Confirmed Service Customer
waiting area was like sitting at home,big tv and coffee what else do you need for a short visit,at the end they also wash the vehicle,great job,thanks
Marvin F.
FUQUAY VARINA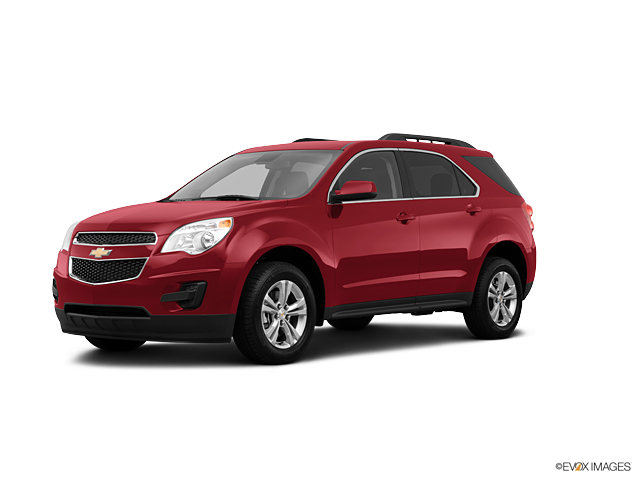 Confirmed Service Customer
My car had to return to the dealership because the shift was stuck in park...I am not sure if it was related.
Guilherme V.
MORRISVILLE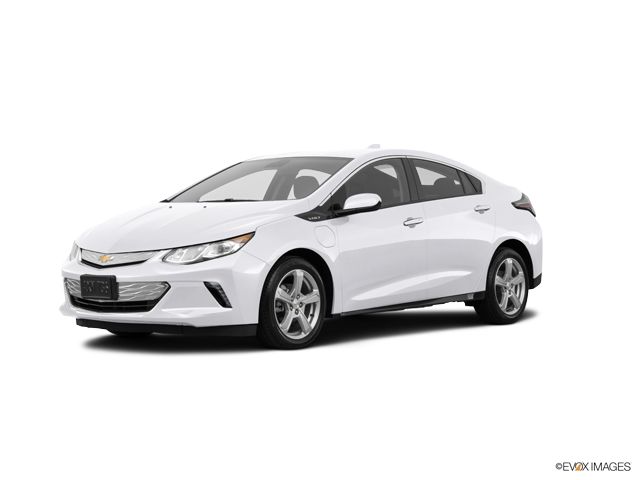 Confirmed Service Customer
Had 4 tires put on my Camaro. None of the tires were at the recommended tire pressure, I had to adjust them.
Joseph B.
WILLOW SPRING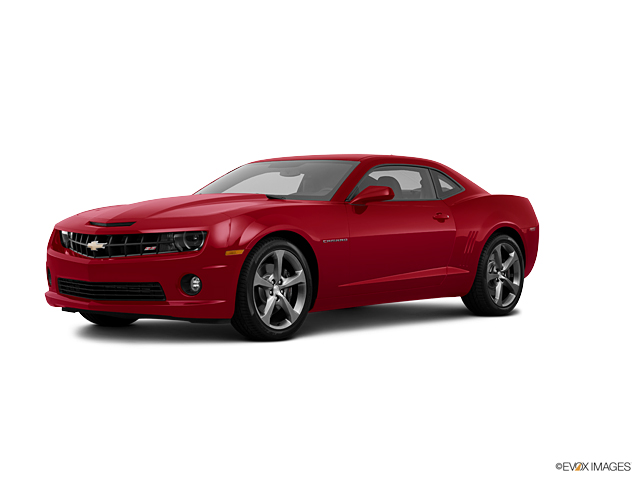 Confirmed Service Customer
Oil and filter change. Asked service adviser to remind service tech to be sure drain plug tight (wasn't several years ago) and to wipe down chassis under oil filter so no remaining oil drips on my garage floor. This was all done. Car was in and out in good time while I waited.
Joyce W.
SANFORD
Confirmed Sales Customer
I came in looking for a corvette and my salesman Scott was one of the most knowledgeable person when it came to the car. He was upfront and honest. I will be coming back for my future purchases and would recommend the dealership to anyone interested in buying a Chevrolet.
Sean M.
HENRICO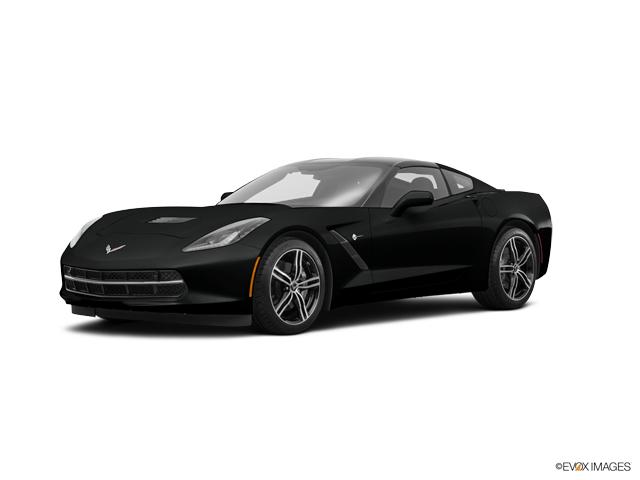 Confirmed Service Customer
The car has a continuous hum and it may be tied to steering. It started after the service visit and hasn't stopped. I need to have it checked out.
Ralph M.
RALEIGH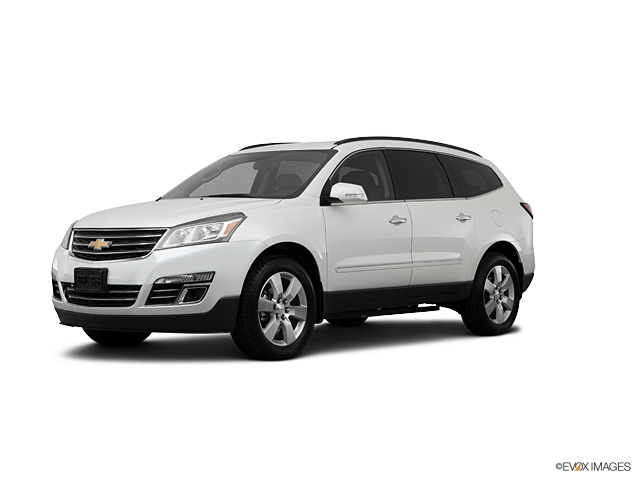 Confirmed Service Customer
I had a terrible experience at this dealership from beginning to now. I'm still waiting for my DMV paperwork to be processed and I signed my paperwork on 1/13/2018, YES 2 months ago. I went to DMV yesterday 3/9/18 to see if they could see anything in the system and they said there is no paperwork in the system regarding my 2018 Camaro. I transferred a plate from a previous vehicle to this Camaro and all they have to do is turn in the paperwork, I'm just not understanding why it is taking so long for my car to be legal to drive in NC. I took out insurance on my end as soon as I signed the paperwork because I try and do things the right way. So, basically I'm riding around with an invalid tag and no record of my car being in the system. I went in the dealership knowing what vehicle I wanted to purchase, signed the paperwork and the car was suppose to be on its way from out of state. Got a call stating I could not get that car because it had some issues which I thought all Hendricks Chevy cars was reliable being that they post them on the websites to sell them. Long story short after looking at other vehicles and communication not up to par with my salesperson, we finally agreed on a vehicle that I wanted to customize. I started to go to another dealership because of the lack of communication at the time when I was trying to negotiate a deal to get in another vehicle. I kinda wish I had listened to my instincts. After negotiating a deal, I signed the paperwork and I thought that was it, I would get my customizations done and be on my way but that was not the case. Paperwork wasn't right, I had to make several, several trips back to the dealership because of something they did not do with the paperwork. I also need to get them to send me something stating I have an extended warranty because when looking on my paperwork, it shows me paying for it but the line where your suppose to put what it is your paying for says N/A, I just don't want to get 5 years down the road and they say they have no record of an extended warranty. The usb they gave me of my contract is from the previous contract before they changed the numbers and the previous contract did not have the extended warranty on there and they said they could not change the usb because I had already signed the contract, but they added more items and money to the new contract in which I initially did not want the extended warranty but the finance guy said it was only a $30 difference from my monthly payment which I'm not too sure if that was true because I didn't get to see the difference with it being on there and it not being on there. Dealership said I would pay this certain amount a month, when I get to finance it goes up $54 more a month from what I was told initially. Customizations took forever, I didn't officially get my car until 2-3 weeks later. Also, customizations wasn't what I expected because I asked for black and white leather seats and when I saw my vehicle there was black seats with a cream color white. My car is pure white and I have cream colored seats that doesn't match anything on my car. Tops and trends did the seats and stated that was the only version of white they had. If I had saw the color beforehand I wouldn't have dared agreed to an off white color on a pure white car. The whole experience was not good and I cannot honestly recommend this dealership to anyone because of my experience, actually my continued experience because they still have not submitted my paperwork to DMV and I need updated paperwork showing my extended warranty. I'm not sure if this comment will make a difference with how they operate, but hopefully it will caution the next person when they are looking to purchase a vehicle.
Latasha B.
RALEIGH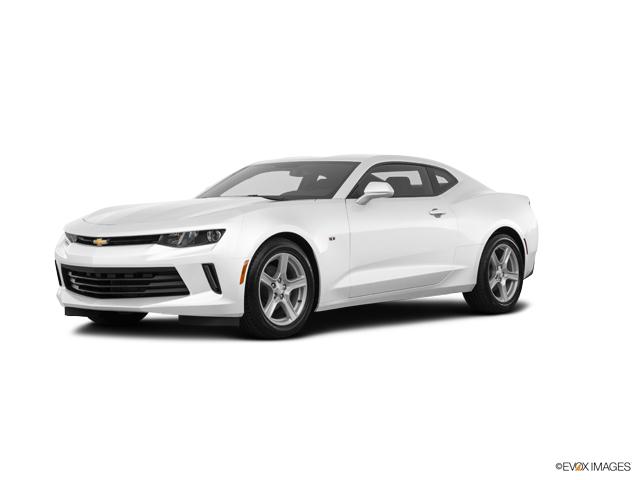 Confirmed Service Customer
All the staff was friendly and very willing to answer any questions. Even though I arrived several minutes early they got my vehicle right in and got started. They completed the work promptly. The waiting area is always clean and comfortable with a variety of amenities.
Stephen H.
RALEIGH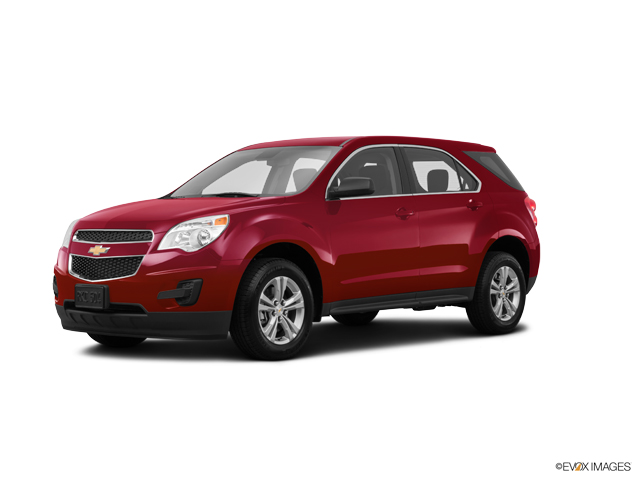 Confirmed Service Customer
Very professionally, kept me informed all the way A+++++
Alexander Y.
FUQUAY VARINA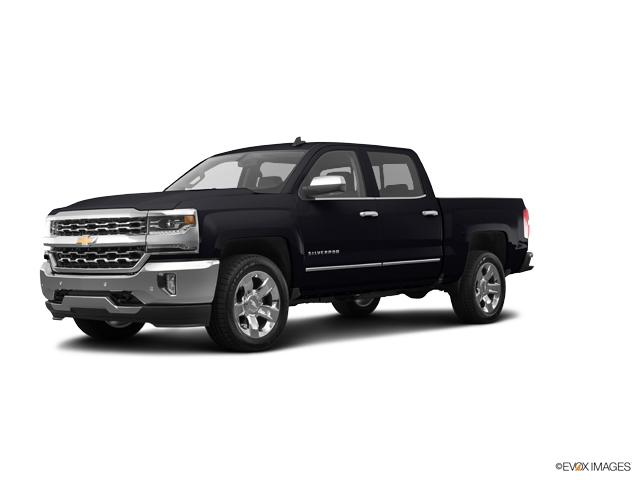 Confirmed Service Customer
Quick and easy
Darrin D.
MORRISVILLE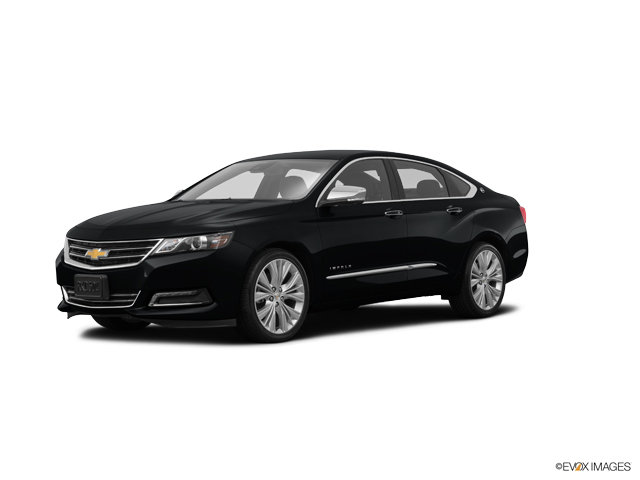 Confirmed Service Customer
Everyone is friendly and work on vehicle is always excellent! Would not want to go anywhere else for service on my Chevys.
Helen K.
CARY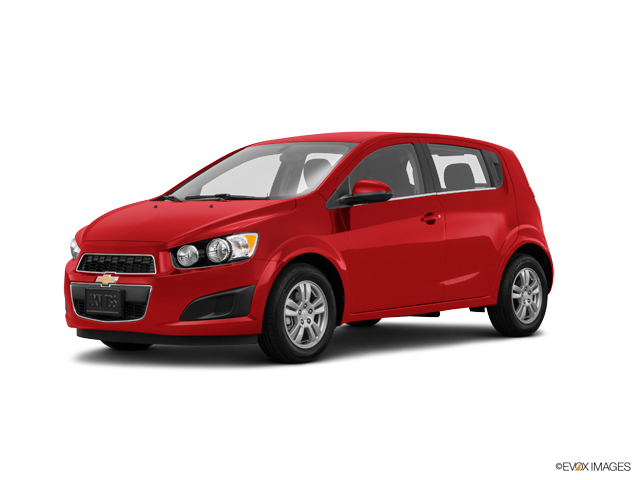 Confirmed Service Customer
Staff were very helpful and service was completely quickly.
Veronica G.
FUQUAY VARINA
Confirmed Service Customer
Excellent customer service, was able to take me right in and I was out quickly.
Grover S.
GARNER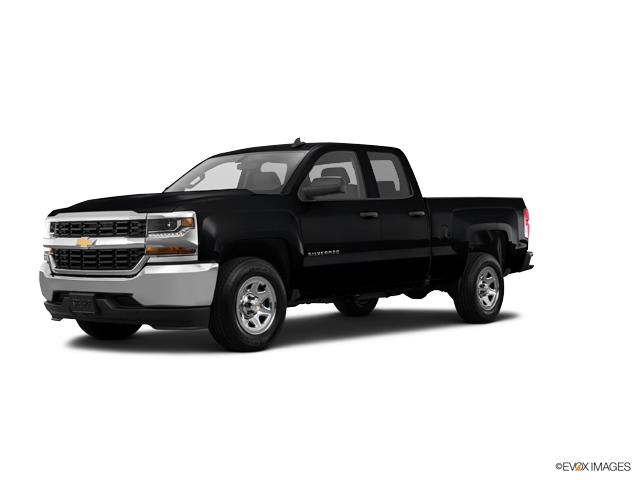 Confirmed Service Customer
After the techs were completed with there work it took longer to get my truck back than it did for them to do the work
Richard K.
CARY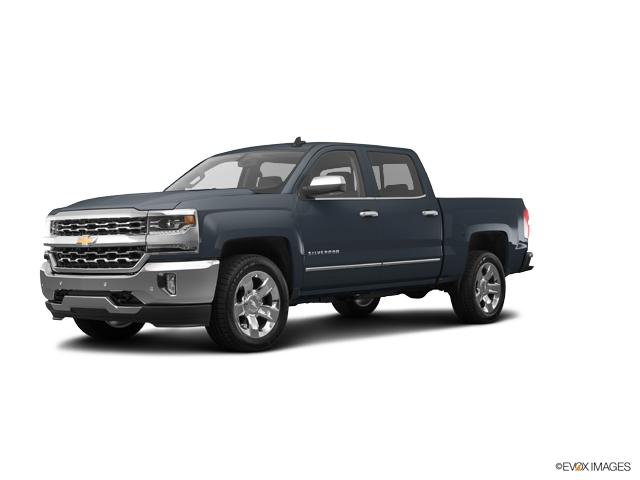 Confirmed Sales Customer
It is a pleasure dealing with Charles Hart and Scott Little. They have a high degree of professionalism and a good understanding of the product they are selling.
Gary L.
CARY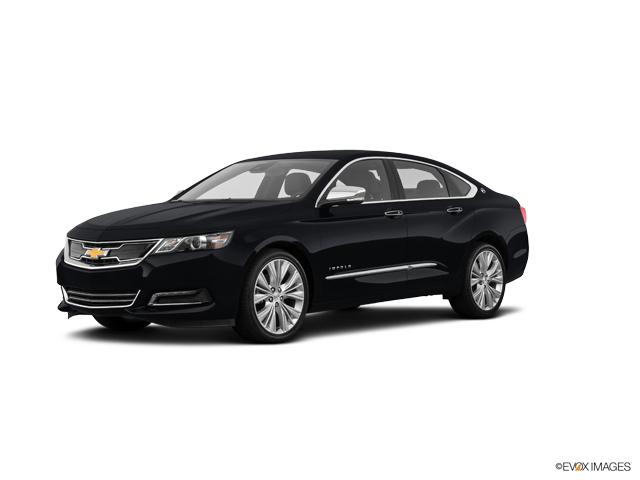 Confirmed Service Customer
In and out with no problems
Otis C.
BEAUFORT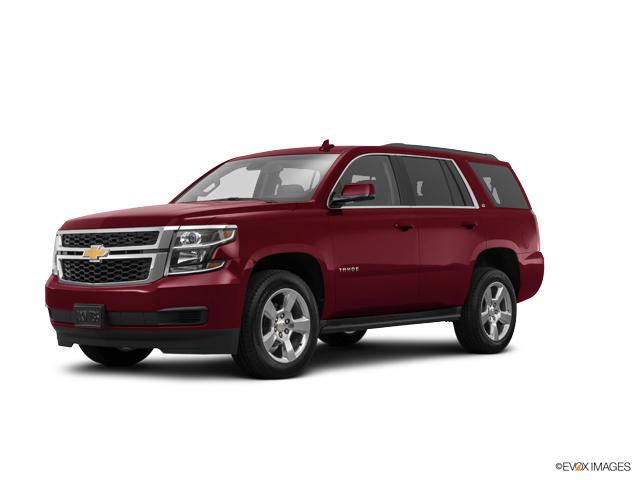 Confirmed Service Customer
Great job a usual.
Jeanne M.
GARNER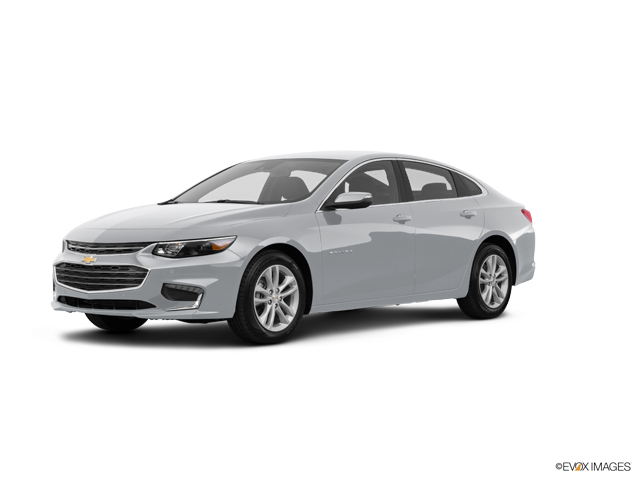 Confirmed Sales Customer
Napoleon and Allen were very helpful
Ryan W.
CARY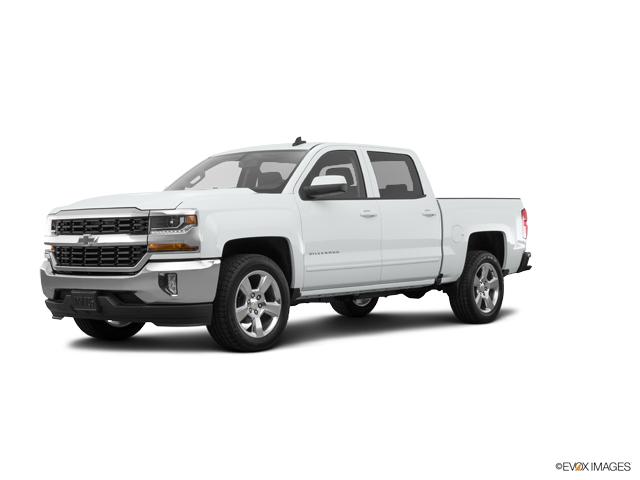 Confirmed Service Customer
Matthew Flowers and Jeff Heniz were very patient and thorough to find and unusual effort on an older Corvette. Excellent service.
Bailey F.
RALEIGH